Accepted manuscript: In-depth characterization of denitrifier communities across different soil ecosystems in the tundra
Last updated on 13 June 2022
I am happy to announce that our study "In-depth characterization of denitrifier communities across different soil ecosystems in the tundra" has been accepted for publication in BMC Environmental Microbiome. The open access article can be found here.
This work has been my first experience with genome-resolved metagenomics and is a product of 4 years from learning metagenomics almost from scratch to analysing (and making sense) of 1.4 Tb of data.
We sequenced 69 samples from tundra soils in northern Finland and managed to bin 796 metagenome-assembled genomes (MAGs) covering a wide range of prokaryotic phyla.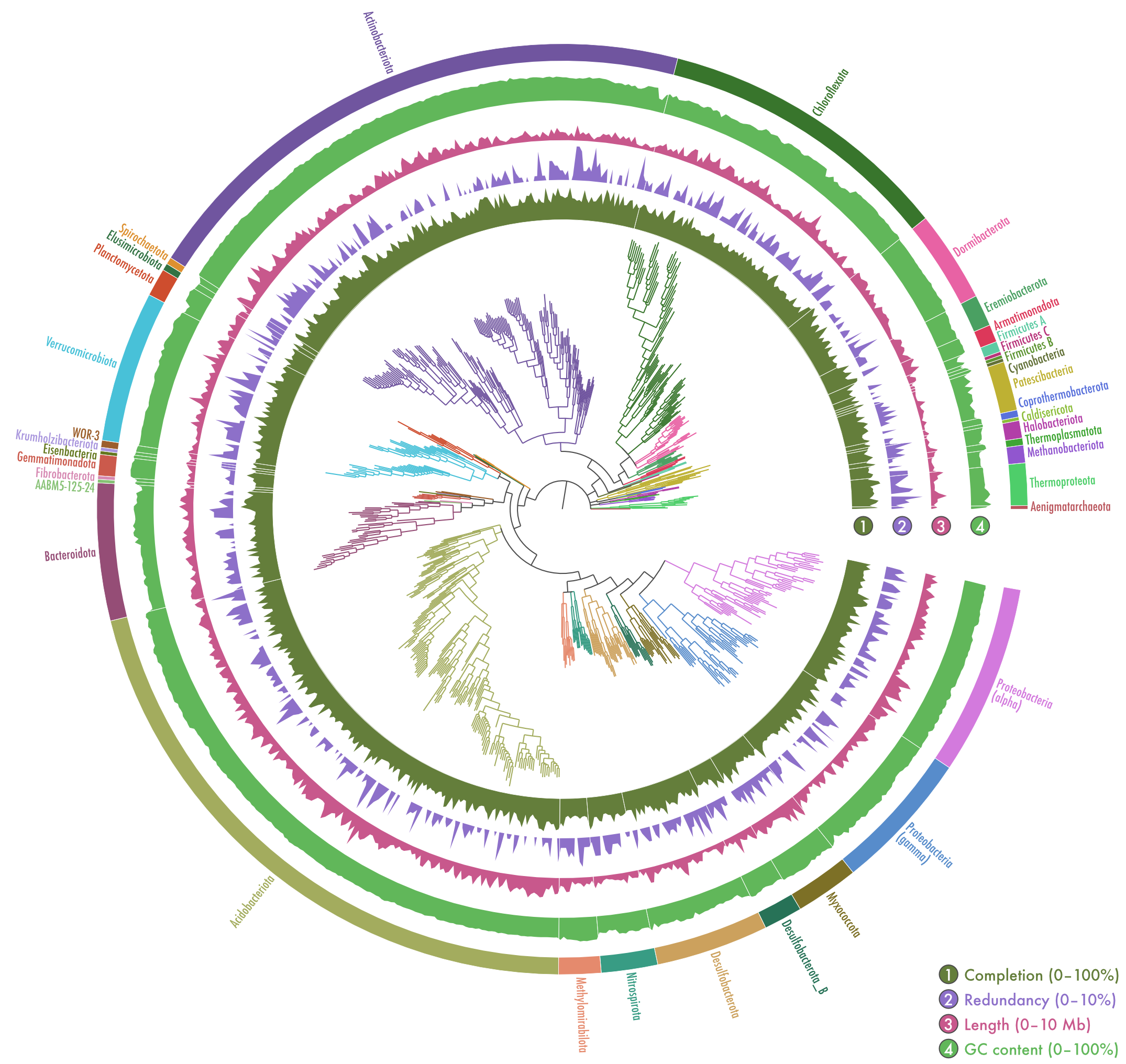 We then looked at genes involved in denitrification, an important process in the cycling of the potent greenhouse gas nitrous oxide (N2O). Recent studies have shown that tundra soils play an important role in the cycling of N2O, and their contribution is expected to increase in the future.
The whole dataset (raw Illumina and Nanopore reads and assembled MAGs) can be found here. And the code used can be found on GitHub.